Hi! Just popping in quickly to let you know I finished my exams. Yay! I'm so excited to kick off my Summer Break until September 18. I'm planning on doing lots of fun things. Especially making a bunch of cards and videos this week!
You know I love a good sale. Well, I have some good news for you! Ellen Hutson just sent out their monthly newsletter and guess what? There's a new coupon code to save some money.
Simply using coupon code summerfun to save 15% on everything. This sale ends June 17th, 2017 at 11:59pm PDT. Start shopping now by clicking HERE.
Now is a good time to purchase cute goodies like the Puffer For You set from Hero Arts! Pssstttt… I'll be using this set in an upcoming video. That's why I'm sharing it. 😉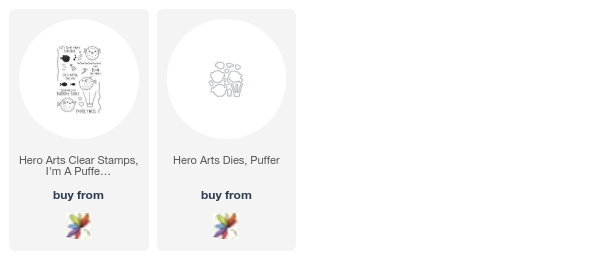 Oh, don't forget to use my coupon code to save 10% on Spellbinders goodies. Simply use the code LAURA10. Start shopping now by clicking HERE.
Here are some goodies that I'll be using in upcoming posts and videos for Spellbinders.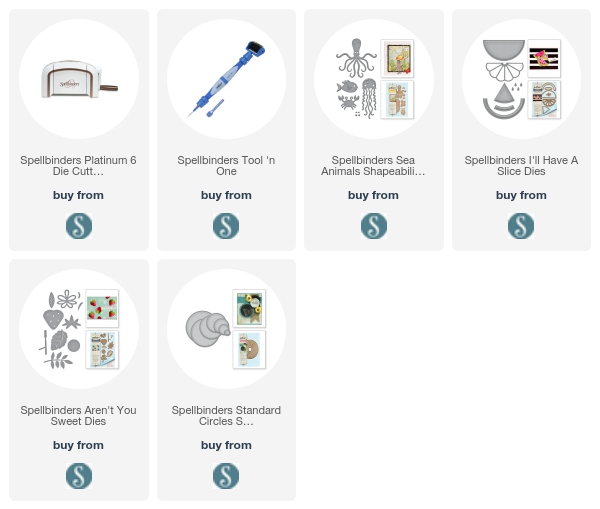 Before I go, I wanted to let you know that there's a new stamp company in town called Heffy Doodle. It's coming to Kickstarter on July 3rd (my dad's birthday, btw!). Be sure to visit their website and sign up to their newsletter to hear more.
Alright! That's it for now! Have fun shopping and I'll be back in the upcoming days with a new card and video. See you soon! Xo
BewarenBewaren