Happy Monday, friends. It definitely is a happy Monday for me since I finished my exams. Can you believe this was the very last time I had exams? I'm so happy and relieved. 😀 Now I have to wait until February 2nd to get my results back. I'm keeping my fingers crossed. 🍀🤞🏻
However, busy times are coming. From mid-February until mid-May I'll be doing an internship at kindergarten (the 4 and 5 year olds this time) and also an internship at an international school. It's going to be so much fun. What's up next? Well, after I finished my internship I'll officially graduate as a kindergarten teacher. I honestly can't wait to get to get to work and have my own class.
I'm looking forward to graduating because I can't wait to have my own class and I'm also looking forward to more crafty time. No more studying and working on assignments. Of course teaching requires a lot of prep work at home but it'll be less intense as college stuff.
When I got home from school today, I saw a fun little email popping up in my mailbox. It's this month's newsletter from Ellen Hutson. And guess what? There's a GREAT coupon code included to save 20% in the Art Supply category. Use coupon code artsy2018 from now until January 17th.
Browsing through categories can be quite overwhelming so I listed some of my favorite picks. These are products I personally use or are on my own wish list. 💁🏻‍♀️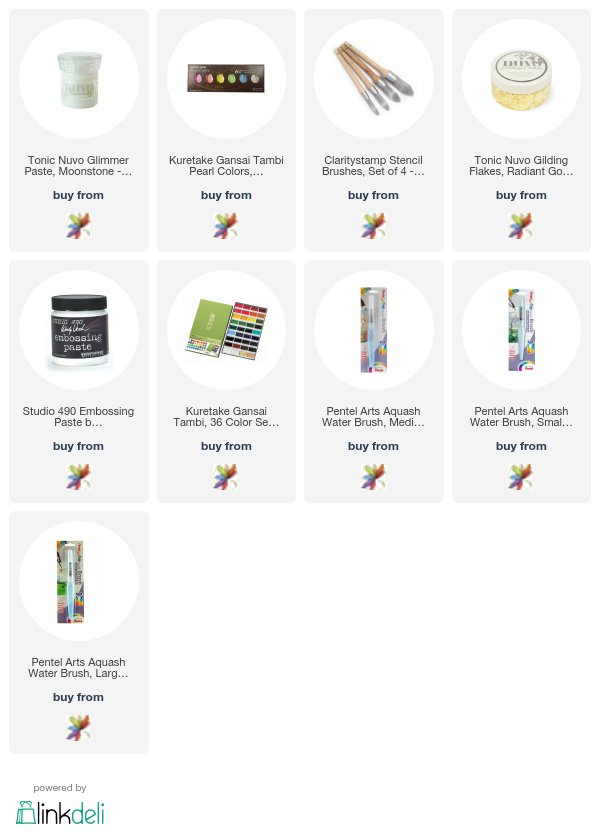 That's it for now. Happy shopping and once the sun starts to shine a bit more, I'll be back with a new card making video. Sending big hugs. ❤️
BewarenBewaren
BewarenBewaren