There are lots of companies I admire because of their big heart, creativity and generosity. On this page, you can find links to my favorite companies. Simply click the company's graphic to be taken to their shop.
Please note that affiliate links have been used for Hallmark Scrapbook, Ellen Hutson and Simon Says Stamp. That means I earn a small commission through your purchases with no additional costs to you.
THE TON
The Ton is owned by my sweet, generous and talented crafty friend Effie. She's a passionate crafter which led her to launch The Ton in January 2015. Her designs are inspired by haute couture and modern decor. The Ton's goal is to create designs that make it easy to create effortless and chique designs with minimal effort.


ELLEN HUTSON
Ellen Hutson is the founder and owner of the company. Since 2002, stamping, card making, scrapbooking, and paper crafting have been her passion. Ellen's passion for sharing creativity with others led to Ellen Hutson, LLC. She wants to help others express their creativity with the latest, quality products and share her resources and creativity with fellow paper crafters!
Nowadays, Ellen Hutson has her own paper crafting line called Essentials by Ellen. This collection of quality products is designed and helped brought to life by talented designers like Julie Ebersole, Brandi Kincaid and Kimberly Wiener.
WINNIE & WALTER
Winnie & Walter is a company that is very close to my heart. I've been part of their Design Team since June 2014. The company began as the brainchild of two brilliant pups called Winnie and Walter. Together, Julie Mogford and J. E. Shay (better known as Shay) set up Winnie & Walter. Their philosophy is simple: to have fun creating and create products that are fun to create with.
At the end of 2015 Julie Mogford, co-founder and designer extraordinaire, decided to step down for the best of possible reasons: to concentrate on her family and her health.  You can read more about it in Julie's own words HERE. Shay continues to strive to fulfill the same ideals that she shared with Julie.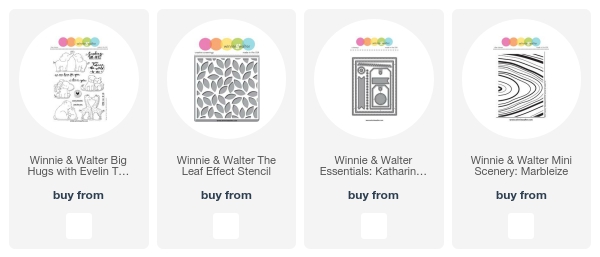 WOW! EMBOSSING POWDER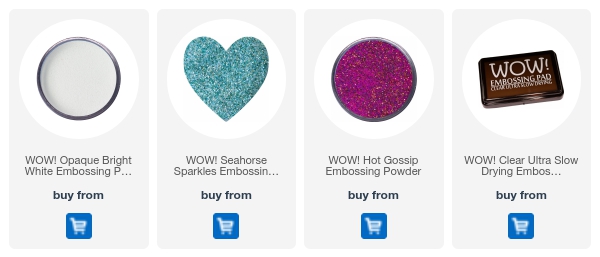 HALLMARK SCRAPBOOK
Hallmark Scrapbook  is a family owned and run business that began in 2001 selling on eBay specializing in Personal Die Cutting. They created their website in 2004 in order to offer a larger inventory. In early 2006 Hallmark Scrapbook saw a need for discount pricing on scrapbooking items, so their website was born! 
Great customer service, and fast shipping are their number one priorities. Their goal is to treat EVERY one of our customers as they would hope to be treated.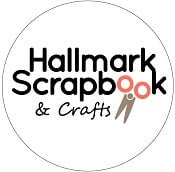 MY SWEET PETUNIA
Iliana Myska has been a paper crafter since 2001. While making one hundred Christmas cards for Bethany Baptist Church, Iliana became frustrated with errors and inconsistenties while stamping. After her failed attempt to washi tape a stamp press to a mouse pad, an idea occurred! Several trips to the hardware store and the MISTI was born.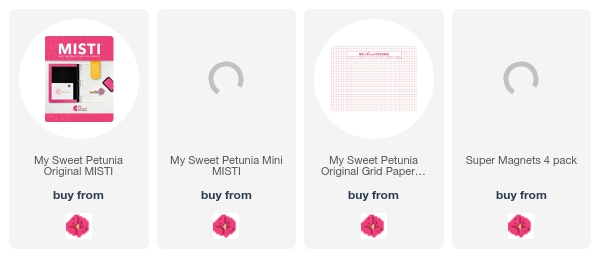 BewarenBewaren
BewarenBewaren
BewarenBewaren
BewarenBewaren
BewarenBewaren
BewarenBewarenBewarenBewaren
BewarenBewaren